Soft Serve (18+)
A downloadable 3D Comic for Windows, macOS, and Linux
When a young woman and her new friend visit an odd ice-cream parlor deep in the city her world becomes strange.
Soft Serve is a story of love, sex, and loss of innocence in the land of lesbians and futas, all covered with a sprinkling of weird sci-fi.
Features
Each Page is Full 3D! (Zoom/Pan/Rotate the Camera)
Gorgeous Lesbians & Sexy Futas
Flirting, Sex & Love
Drama & Humor
Lovable Characters
Pages with Subtle Animations
Pages with not so Subtle Animations
Sound effects & Music
Stylized 3D Art
516 Pages
The Characters
Alice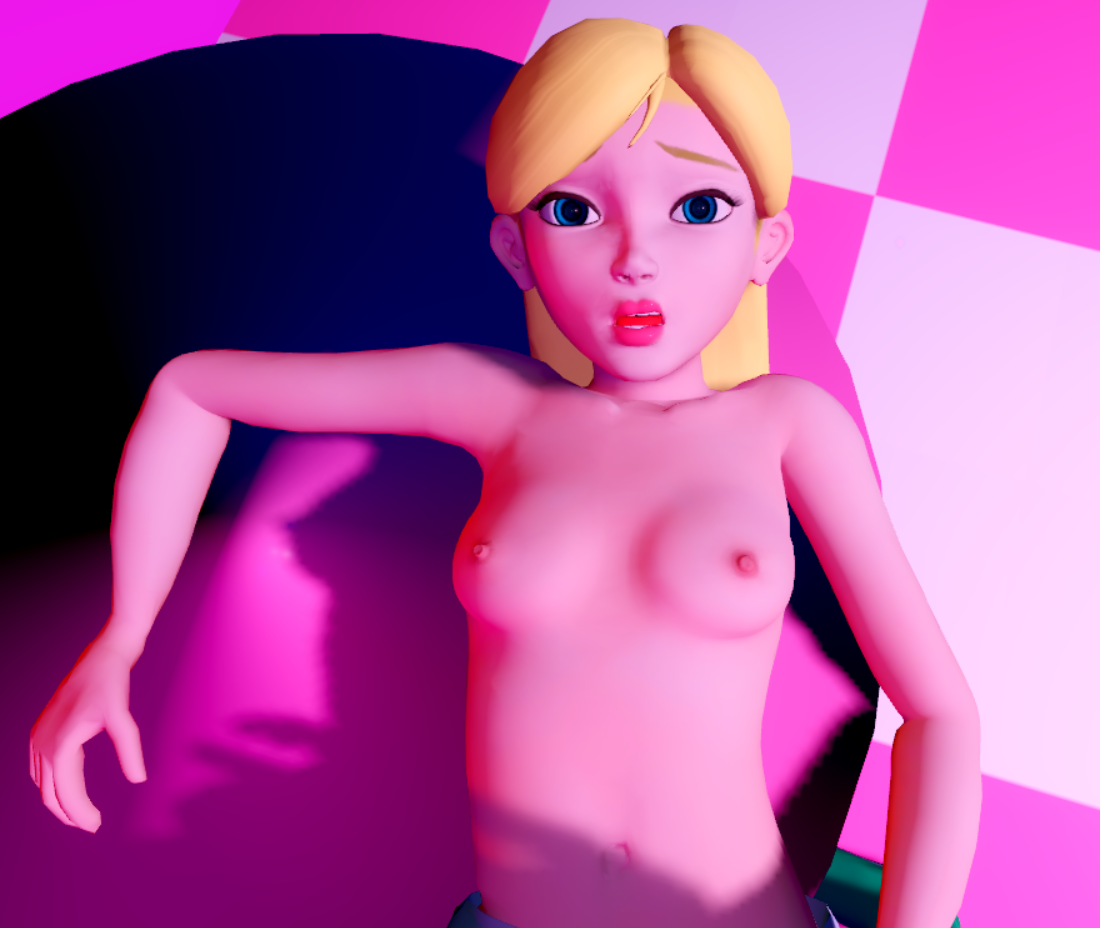 Sometimes goofy and playful, she's the beautiful and strong heroine of our story. Having grown up under the strict control of her overly concerned mother deep in the middle of nowhere, she's now set free to explore her adult freedoms. Alice will be swept up into a world of crazy futas and delicious ice-cream!
Age: 18
Layla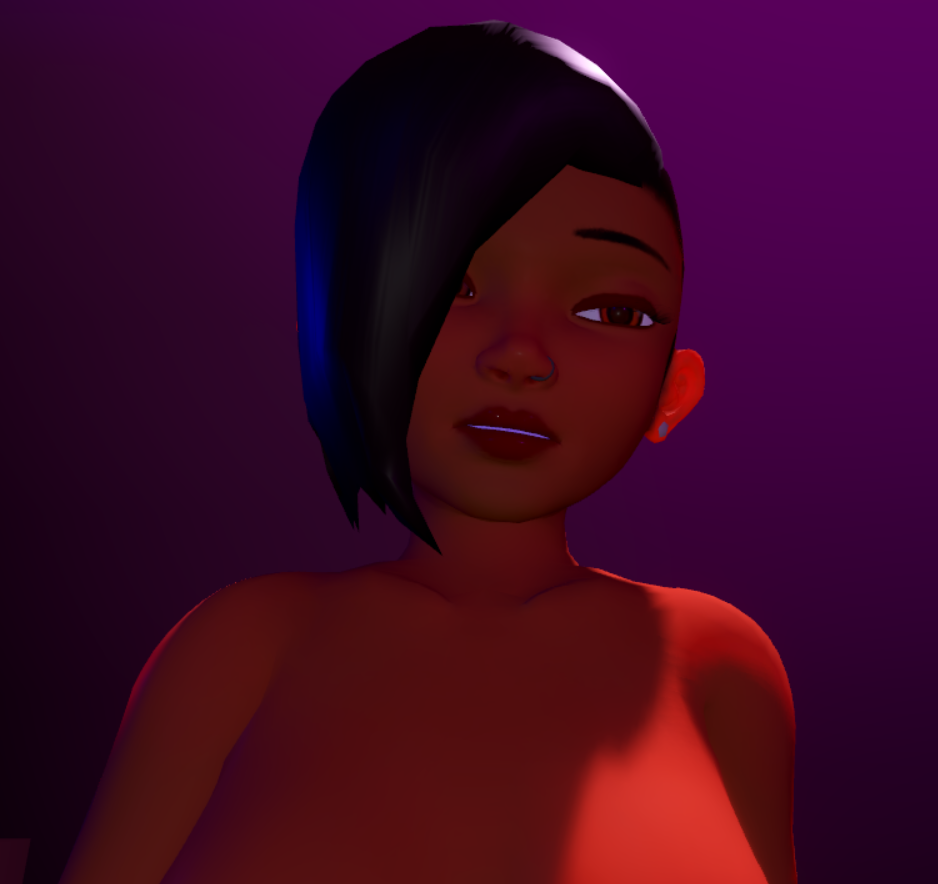 Layla is a curious and reserved young server. Spying on customers, she's begun to unravel the mysteries of the futas and the city. However, she still has much to learn.
Age: 19
Ms. Zoe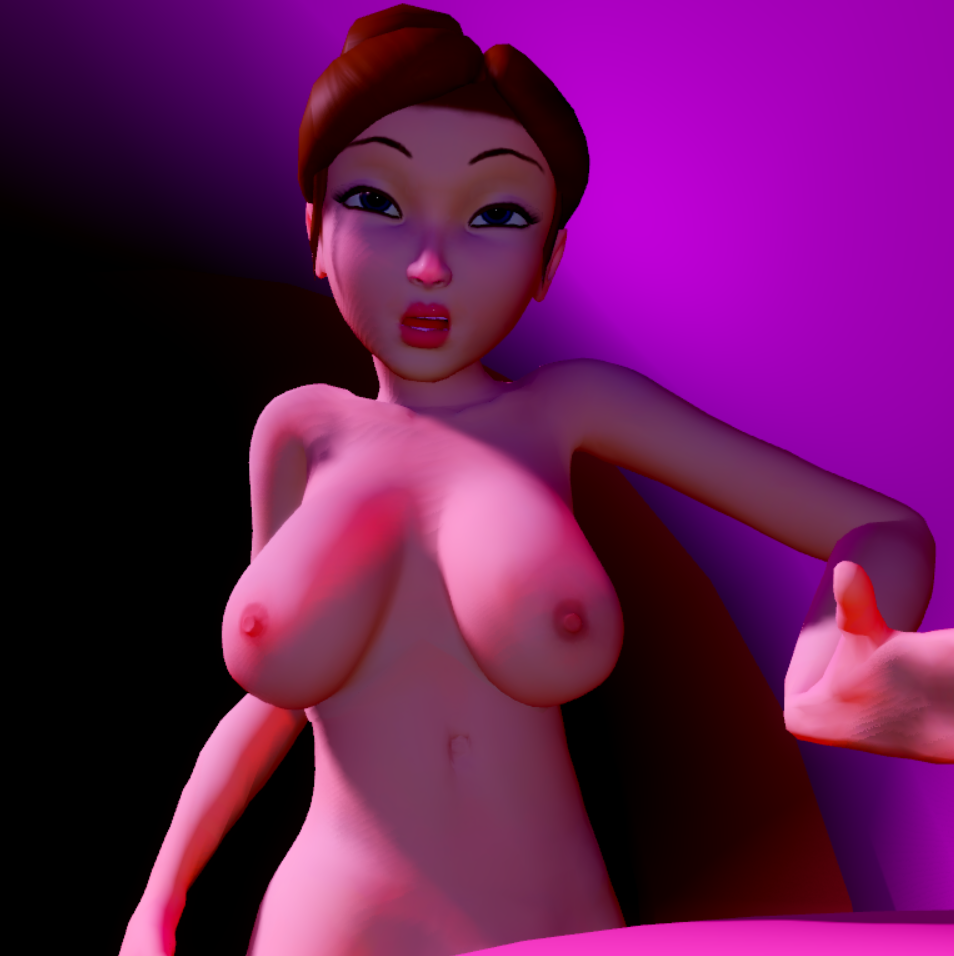 Ms. Zoe is the owner of Soft Serve Ice-cream shop. She's a loving woman with a mysterious dark side.
Age: 37
Hannah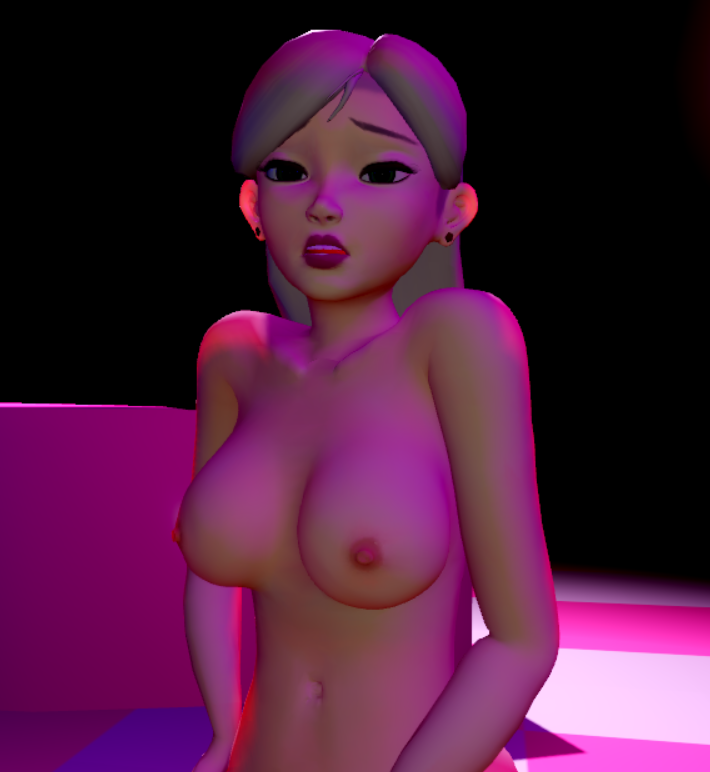 She's Alice's cool new friend from college. This foul mouth girl likes arcades, shopping, and sex. But underneath her rough exterior she's struggling to find acceptance and her true value.
Age: 21
Technology (How it all works)
Soft Serve is a stylized visual novel that uses complex technology to bring the story to life. Unlike most visual novels, each page is full 3D rather than a static pre-rendered image. This allows you to easily spin, zoom, and pan the camera. Since previous works everything has been streamlined for an improved frame rate and more polished visuals.
The artistic look of these attractive characters is achieved with shading techniques which simulating the differences in how light bounces through the various tissues of the body.
The character's boobs use highly efficient custom equations for compression, hanging, jiggling, gravity and momentum. Sex scenes are animated with the same technology as other pages so you can rotate, zoom and pan the camera around to get your favorite angles. Sound effects and music complete this immersive experience.
All of this technology adds to your enjoyment of the characters and story.
System Requirements
Built for Windows, Mac, and Linux.
OpenGL 3.0 compatible hardware (OpenGL 3.0 came out in 2008 so a modern laptop or computer should do fine)
A Mouse (It's recommended that you have a mouse)
Try the free demo to make sure it works on your computer/laptop.
Purchase
In order to download this 3D Comic you must purchase it at or above the minimum price of $2 USD. You will get access to the following files:
SoftServe for Windows
74 MB
SoftServe for Linux
75 MB
Download demo